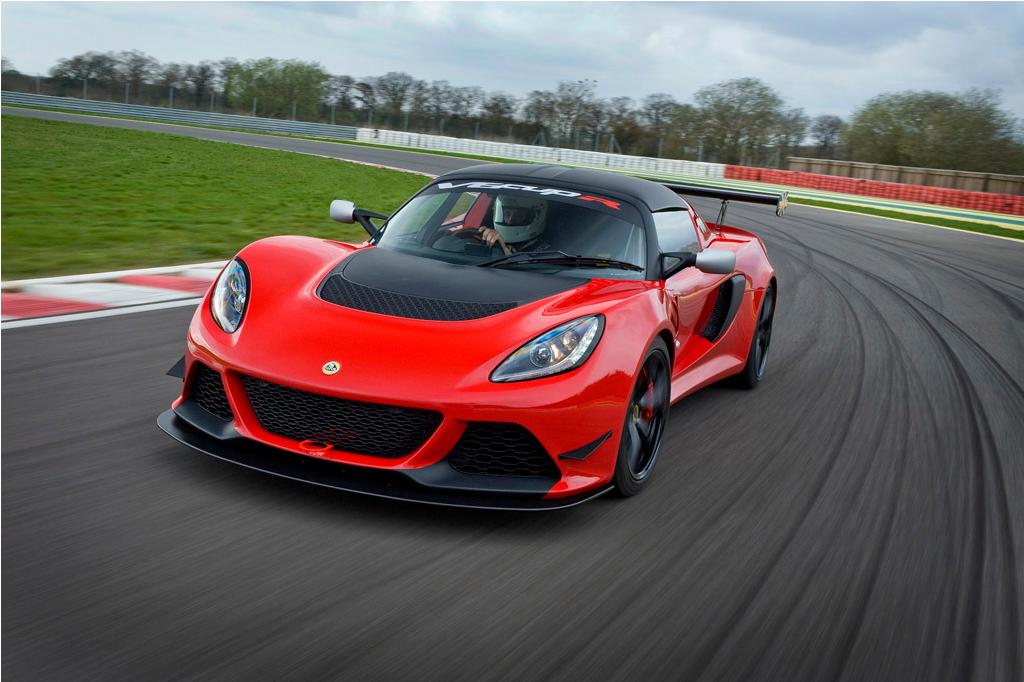 The Exige V6 Cup R is a track ready, non street legal car that is engineered to entertain at the track. It's powered by the same Supercharged V6 that powers the Evora S, but in a package that weighs almost 1,000 pounds less.
With 346 horsepower on tap, the Exige explodes off the line, and should make quick work of all "Horsepower" tracks around California. No longer will you wish for more power climbing the hill outside of Turn 6 at Laguna Seca. Just a few years ago, the top spec Exige had only 256 Horsepower, and we all thought it was a monster. With 90 more Horsepower on tap, and more Torque, this Exige Cup R should be a wild ride.
Full of features like a removable steering wheel, battery isolator switch, performance brakes from AP, and an optional sequential gearbox, this Exige is the one to pick for track days.
Contact Tom Sutton today at (877) 818-3972 to learn more.
Download Spec Sheet Here